St. Luke is committed to being a vibrant and vital church body. We hope that you will join us for worship.
We offer multiple worship services at St. Luke. On Sundays, our first, at 8:30 a.m., is a traditional service with old familiar hymns and liturgy. Our second and third services, at 9:45 and 11:10, have a blended style utilizing both elements of traditional and contemporary worship. Our Sunday afternoon service at 3 p.m. is a multicultural worship service. Click on our Contact Us page for our location and map.
Get Involved
We want people to be involved in community. Our recently-completed life center was built to help us better serve our community. We have many opportunities for people to get involved, such as Sunday School classes, children's programs, and many unique ministries.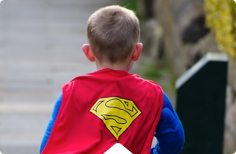 Children's ministry
St. Luke Children's Ministry offers a Mother's Day Out program, children's choir, Sunday morning nursery and preschool as well as Sunday School for Kindergarten through 5th grade. We also offer an 11:10 a.m. Children's Worship Service.
For more information about St. Luke Children's Ministries, please contact Director of Childhood Ministries Susan Cutshall at scutshall@stlukeumc.org.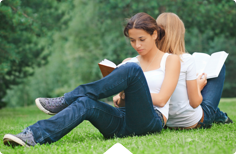 Youth ministry
SLUMY (St. Luke United Methodist Youth) is made up of all student ministries from 6th to 12th grade. SLUMY activities include Sunday night worship, weekly Bible studies and small groups, retreats, service opportunities, and plenty of fellowship.
For more information about youth ministries contact Director of Youth Ministries Jeremy Arnold at jarnold@stlukeumc.org.
Young Adults ministry
St. Luke has an active young adult ministry with plenty of opportunities to get involved. Contact jbuchanan@stlukeumc.org for more information.
Adult Classes and Groups
We offer classes of all types for all ages and for adults from all walks of life. On Wednesdays we offer adult classes and groups. On Sunday's we have several options for Sunday School classes and as well as several bible studies and groups during the week.
For more information about Adult Classes and Groups contact Nora Conner at  nconner@stlukeumc.org